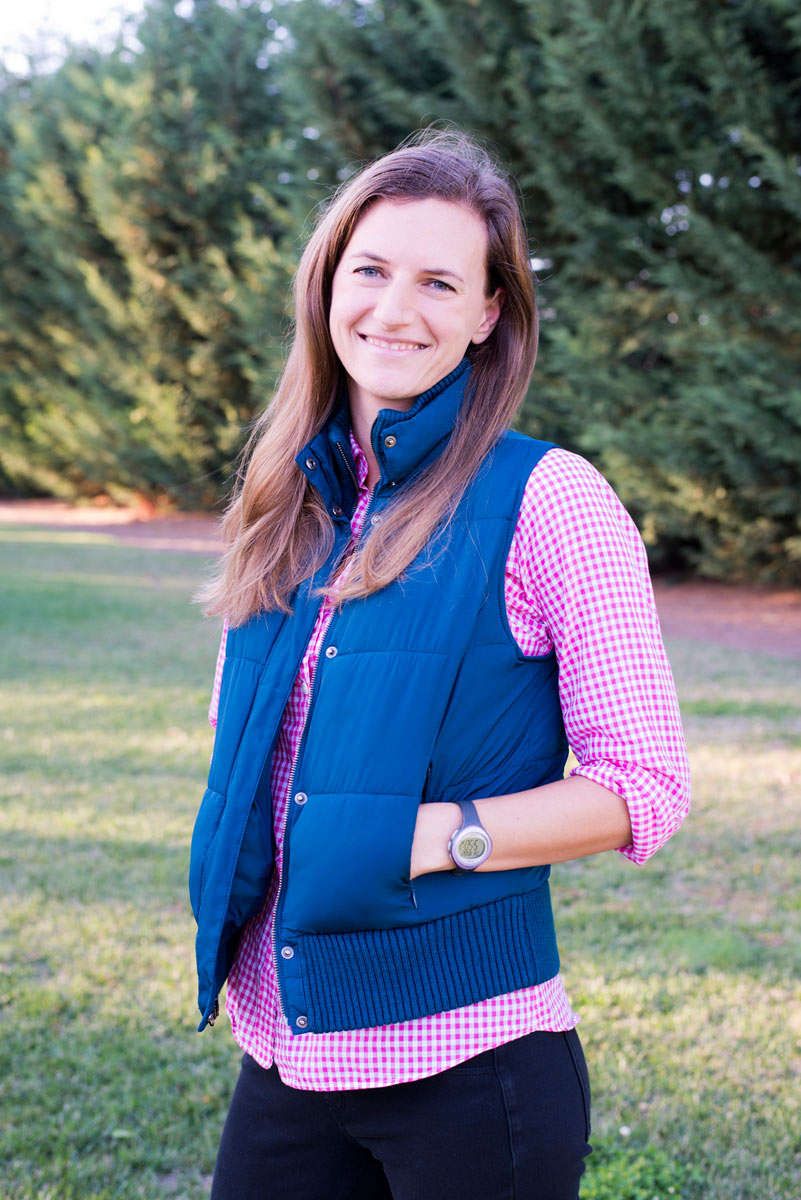 ABOUT KRISTA
Krista Rossow is a freelance photographer, photo editor, and educator based near Eugene, Oregon. Her specialty of travel photography has allowed her to travel the globe photographing everything from people and cultures to wildlife and landscapes. She sees the camera as a tool for understanding new cultures, meeting the locals, and exploring the natural world. She is available for assignments worldwide.
Krista is a contributing photographer to National Geographic Traveler magazine. Her latest assignments had her braving typhoon-influenced weather in Japan's Oki Islands and exploring mountaintops in New Zealand.
She has seven years experience as a photo editor for National Geographic Traveler magazine in Washington, DC, where she helped shape stories from the work of world-class photographers. While sifting through thousands of photos, she was able to explore the art deco facades of Casablanca, learn to cook on the Amalfi Coast, and herd vicuna in the highlands of Peru, all without leaving her desk. As a freelance photo editor, Krista has worked on projects for National Geographic Travel in print and digital and is currently photo editing her third book for National Geographic.
Krista is also a passionate and patient instructor. She has taught photography in private workshops in Sun Valley, Austin, Williamsburg, and Santa Fe, and for National Geographic Expeditions in Washington, D.C., New Orleans, the Galápagos Islands, the Arctic, the Mediterranean, Peru and Chile, Antarctica, Alaska, British Columbia, Yellowstone, New Zealand, Yosemite, and Morocco. Her technical aptitude combined with her eye for storytelling push students to new levels in their own photography. To travel with Krista on one of her upcoming expeditions with National Geographic, click here.
Partial Client List:
National Geographic Traveler, National Geographic Digital Media, National Geographic Expeditions, National Geographic Books, National Geographic Traveller UK, Lindblad Expeditions, Japan National Tourism Organization, Travel New Zealand, Outside Magazine, Institute for Shipboard Education/Semester at Sea, Virtuoso Life, 1859 Oregon's Magazine, The Somm Journal, DC Modern Luxury, Where Baltimore, Living Social, Robert F. Kennedy Foundation
License images by contacting Krista at krista@kristarossow.com or via Photoshelter. See more images available for licensing on National Geographic Creative.
Follow Krista on Instagram, Facebook, Twitter, and LinkedIn.
WORKSHOPS & EVENTS
Krista will be instructing photography and photo editing on the following upcoming workshops and events:
PHOTO EDITING & PRIVATE INSTRUCTION
A photo editor for National Geographic Traveler magazine for seven years and now a freelance photo editor for National Geographic publications, Krista is adept at putting together stories from stock sources and original assignment photography. She is available for freelance photo editing projects, consulting, and private photography instruction. Contact her for more details.